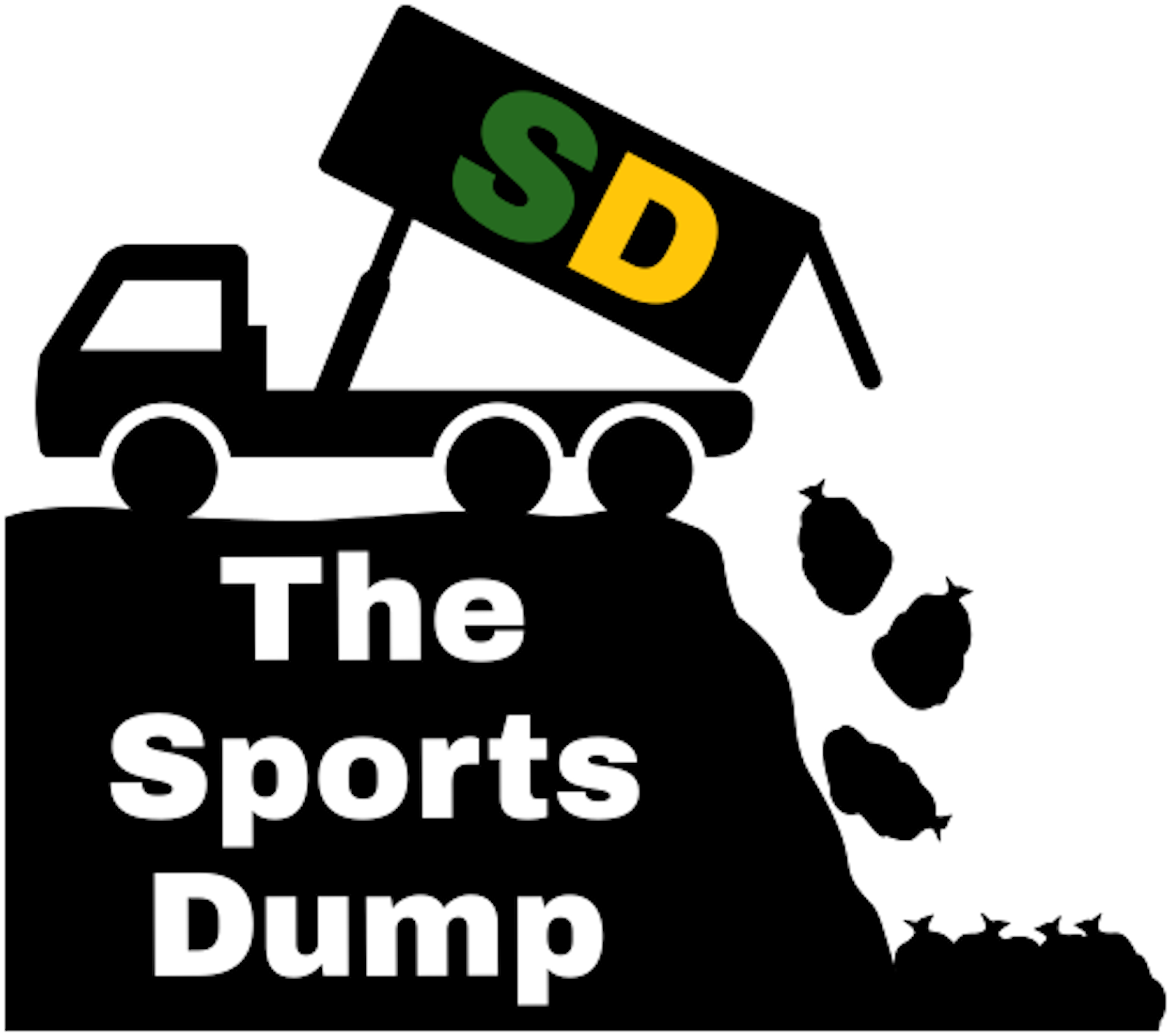 THE SPORTS DUMPCAST- 2019 SOCCER SPECTACULAR with Brendan Hunt!
Jan 15th, 2019 by thesportsdump
Sports Dump Soccer expert Brendan Hunt (@theunlikelyfan on twitter) gives us a Premier league second half preview and gets us excited for the next world cup that the US will play in. In 7ish years.  
Things to think of when the world cup comes to America for our 250th BIRTHDAY!
1. Eight countries have won the World Cup, six of those have won at home
2. Of those six, five of them won their first World Cup at home.
3. Of the host teams who did not win, two were runners-up (8 of 21 hosts have made the final).
4. Five more host teams made the semi-final. Meaning 13 of 21, which is more than half.
5. The USA has of course never made a semi-final, and to do so would be fucking amazing.
6. Weird stat: despite winning five World Cups, Brazil has never won at home.
Share
|
Download(

Loading

)