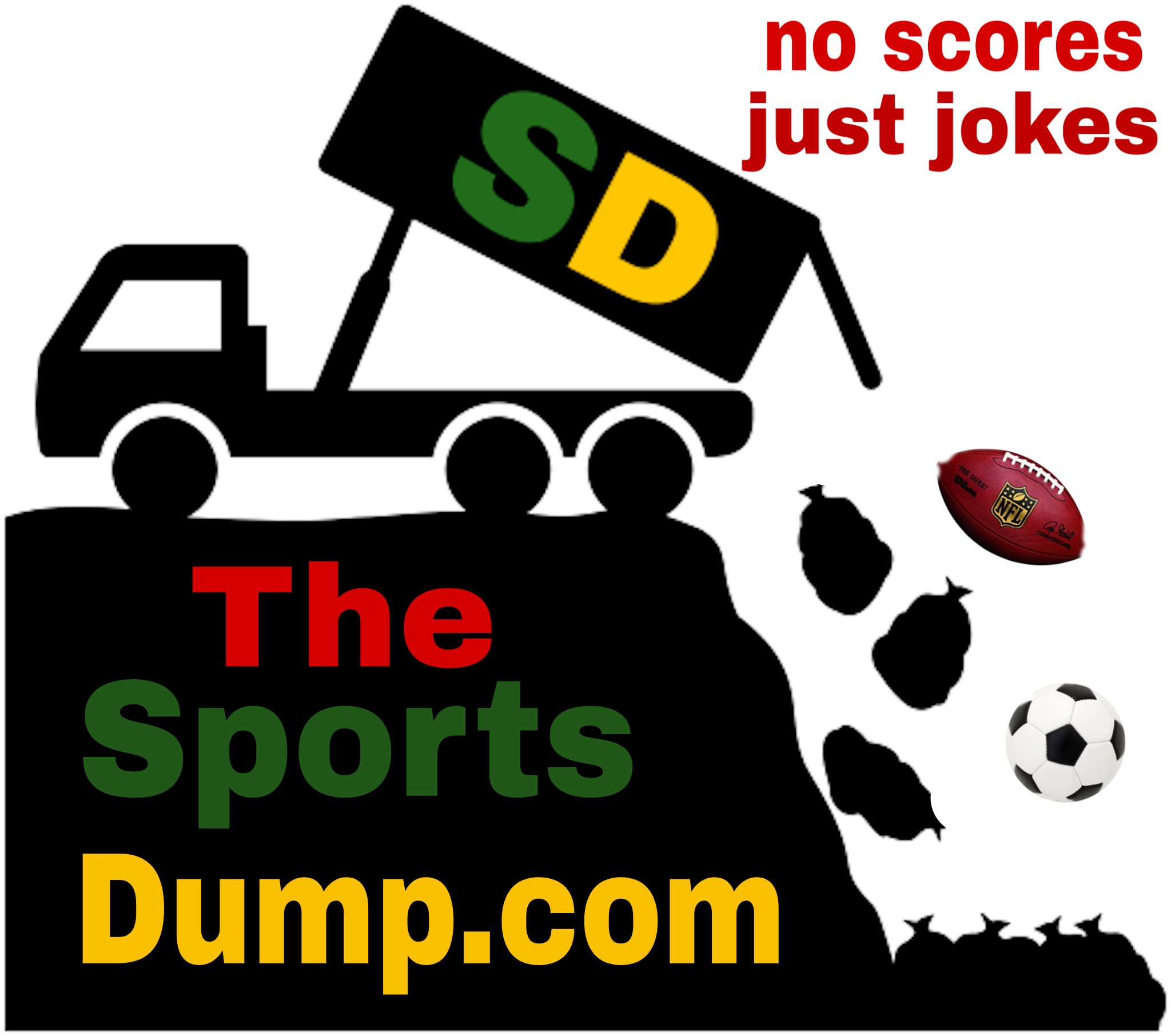 The Sports Dump Nov 11- Audio of "Tony LaRussa" and arresting officer. Kind of.
Nov 11th, 2020 by thesportsdump
Great to have Nooch back even though Joe talks the same amount either way.
-Joe updates nooch on the dirty business baseball buried in the news dump over the weekend.
-Tony LaRussa, baseball's icon of the old white man's last stand gets arrested again, and we are here to recreate the interaction. (5:45)
-The SEC has cancelled half of it's games this weekend. WINNING! (actually it may be more as of now, news happens fast)
-NBA DRAFT talk for 15 seconds leads to our new game "6 degrees of Husky" where nooch can link any basketball player (or maybe anything?) to a UCONN Husky. genuinely impressive.
-The MASTERS the most appropriately named Golf tournament ever gets played in the fall, who cares? Not us but we give you some rando picks. Don't gamble on these.
Share
|
Download(

Loading

)