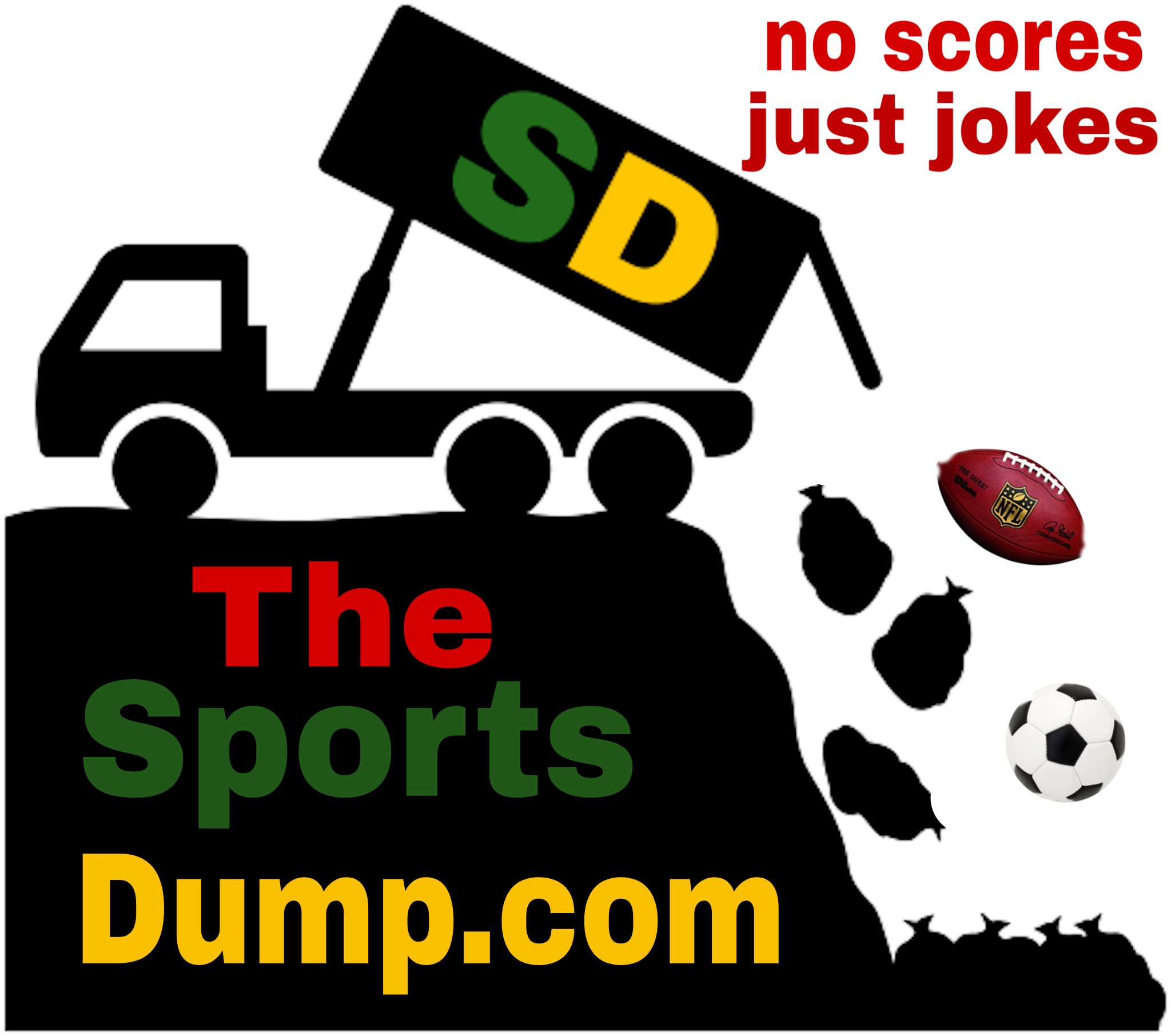 Sports Dump Slightly Late NBA Finals predictions
Apr 21st, 2022 by thesportsdump
I was supposed to put this up yesterday but I had a kidney stone and was in the fetal position most of the day. But that is a story for another day (tomorrow?).
For TODAY-After nooch comes on briefly to give his NBA finals predictions he leaves and comes back several times just to ruin the show. Then Brad Morris and I talk about the most recent Sports Comedy job that we were fired from (there have been several).
then we give our nba picks and talk just a little bit of baseball, but not enough to make you take a nap. Just short of that.
Share
|
Download(

Loading

)