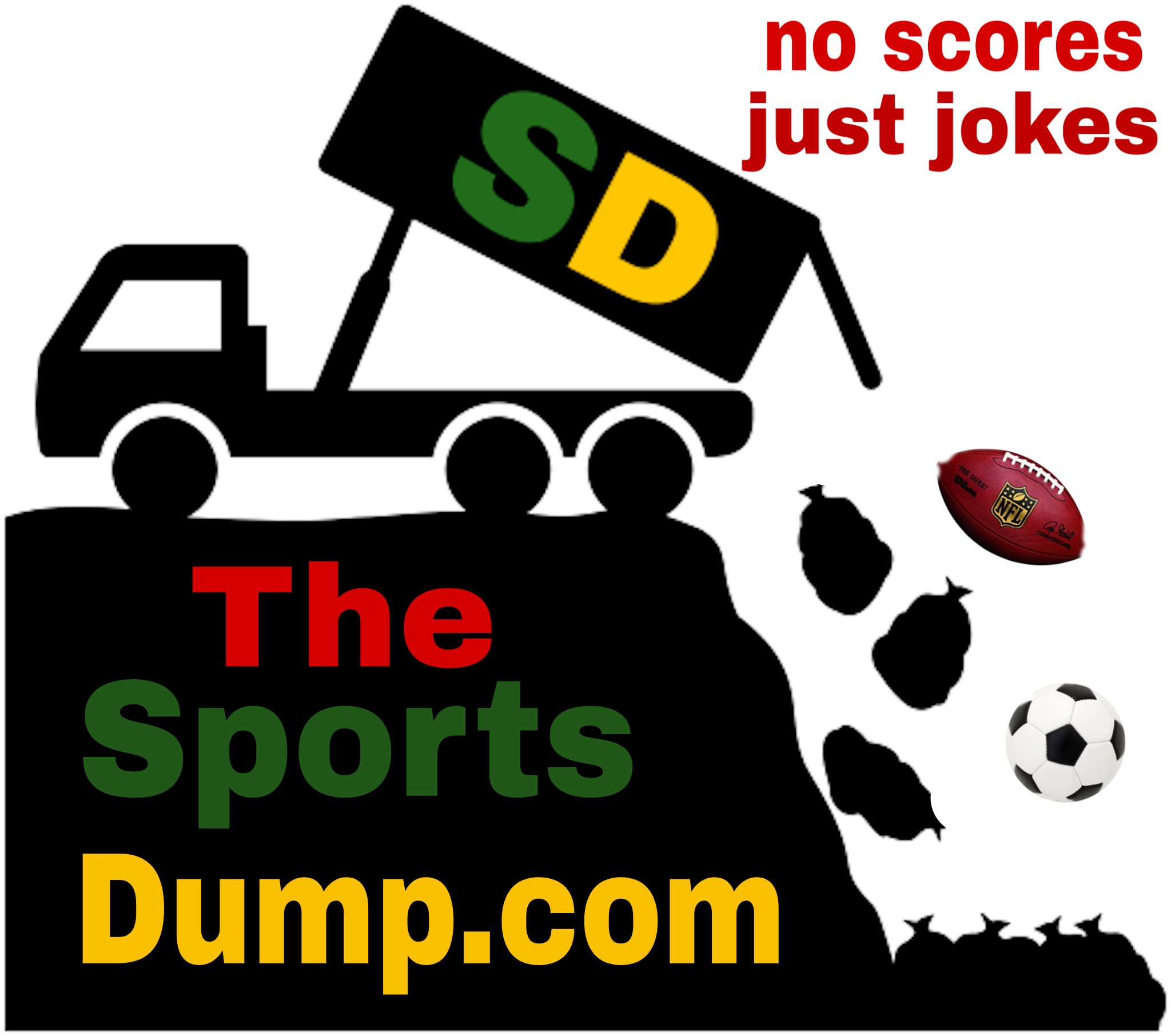 Sports Dump Nov 16- THE SPORTS WIDOW! MOLLY ERDMAN joins the show!
Nov 16th, 2020 by thesportsdump
When Joe isn't forgetting people's names (always fun), Molly Erdman is here to inject some common sense into sports topics, which usually have none.
-we open with a couple chuckles making fun of the misery of others
-thanks to the Red zone, Joe and Molly get all the NFL highlights, some of which are even worthy of discussion
-The Masters like no other was a bore, as is the winner, does that matter and are all golf and tennis players rich kids?
-Joe brings up the NBA draft for absolutely NO reason. but it does make molly wish basketball was being played.
-what starts out as a covid discussion concludes with the observation that 19 year old men with multiple concussions are right below old rich men on the list of who NOT to listen to.
Share
|
Download(

Loading

)