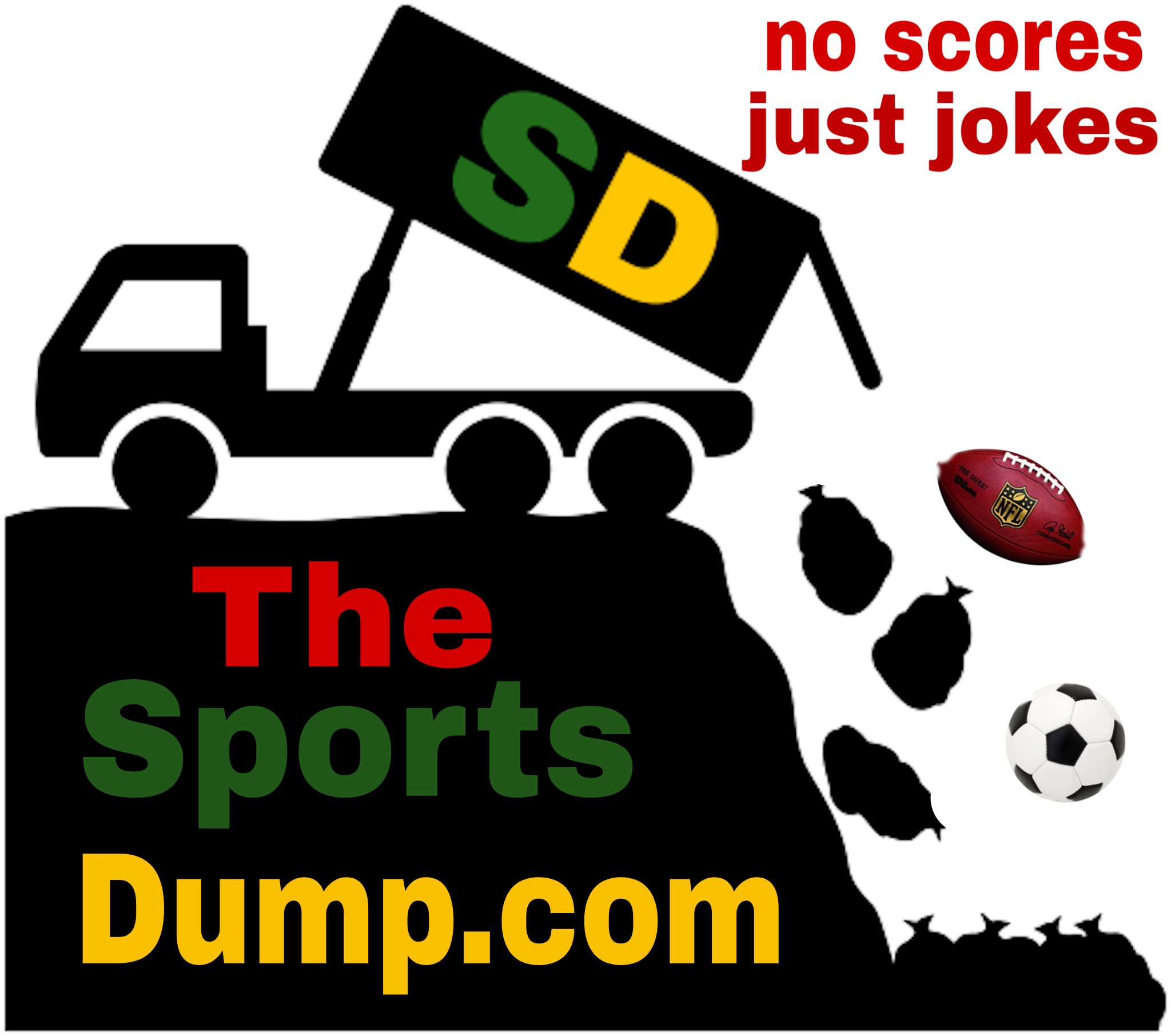 Sports Dump NFL Draftacular preview and big(ish) sports dump news!
Apr 28th, 2021 by thesportsdump
We continue our tradition of mocking the mock drafts in the pursuit of proving that nothing matters. Most evidence in our favor so far.
Before that part of the show is an explanation of what earthquake retrofitting is and what the worst case scenario (that doesn't result in injury or property damage) might be. I lived it a few days ago.
Finally, a melancholy "see you soon" to our long time Co-Host Nooch, as he finally has made contact with extra terrestrials and is headed out past the milky way.
OR
He got a damn good job that justifiably will take up his "sports dump" time.
To that end, we are in search of a new co-host. Ideally a female version of Nooch if such a thing exists. 
subscribe rate and review as this might be our penultimate episode.
Share
|
Download(

Loading

)