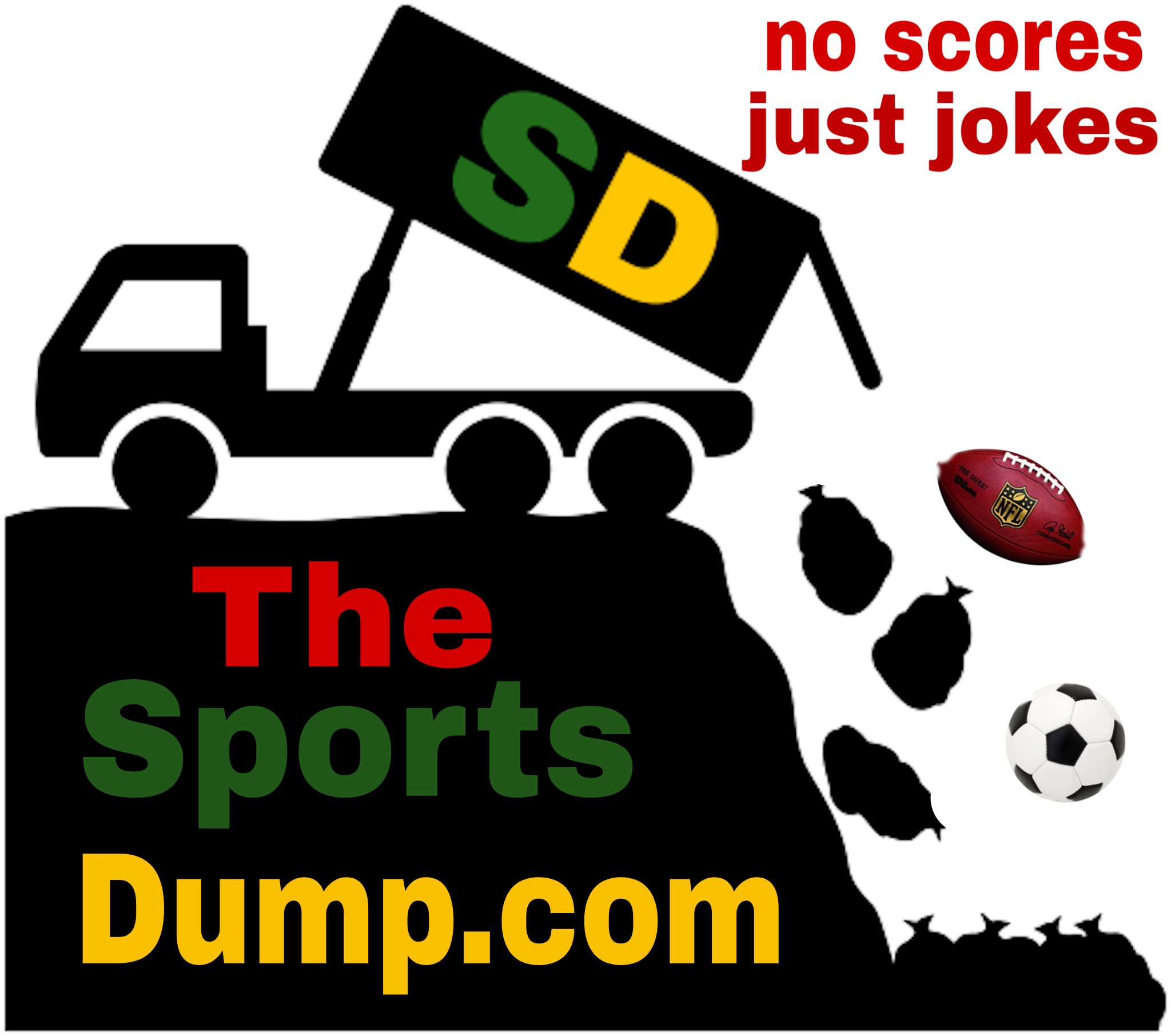 Sports Dump- NBA SEASON PREVIEW AND PREDICTIONS BASED ON 2 GAMES!
Dec 23rd, 2020 by thesportsdump
I see that other sports media giants have seized on our "Day Late" season previews (LOOKING AT YOU DEFECTOR! I PAY YOU TO STEAL YOUR IDEAS NOT THE OTHER WAY AROUND!). Luckily we've been so consistent in being late with our previews that I'm not worried. - And this one is less late than usual, having been completed before any games were played. Our NBA insider/outsider Dan Antonucci is here with me to praise and rip Bill Simmons as well as Give our NBA predictions- LAST YEAR I PICKED LAKERS OVER HEAT SO GAMBLE ALL YOUR MONEY ON THESE PREDICTIONS (don't really).
Share
|
Download(

Loading

)