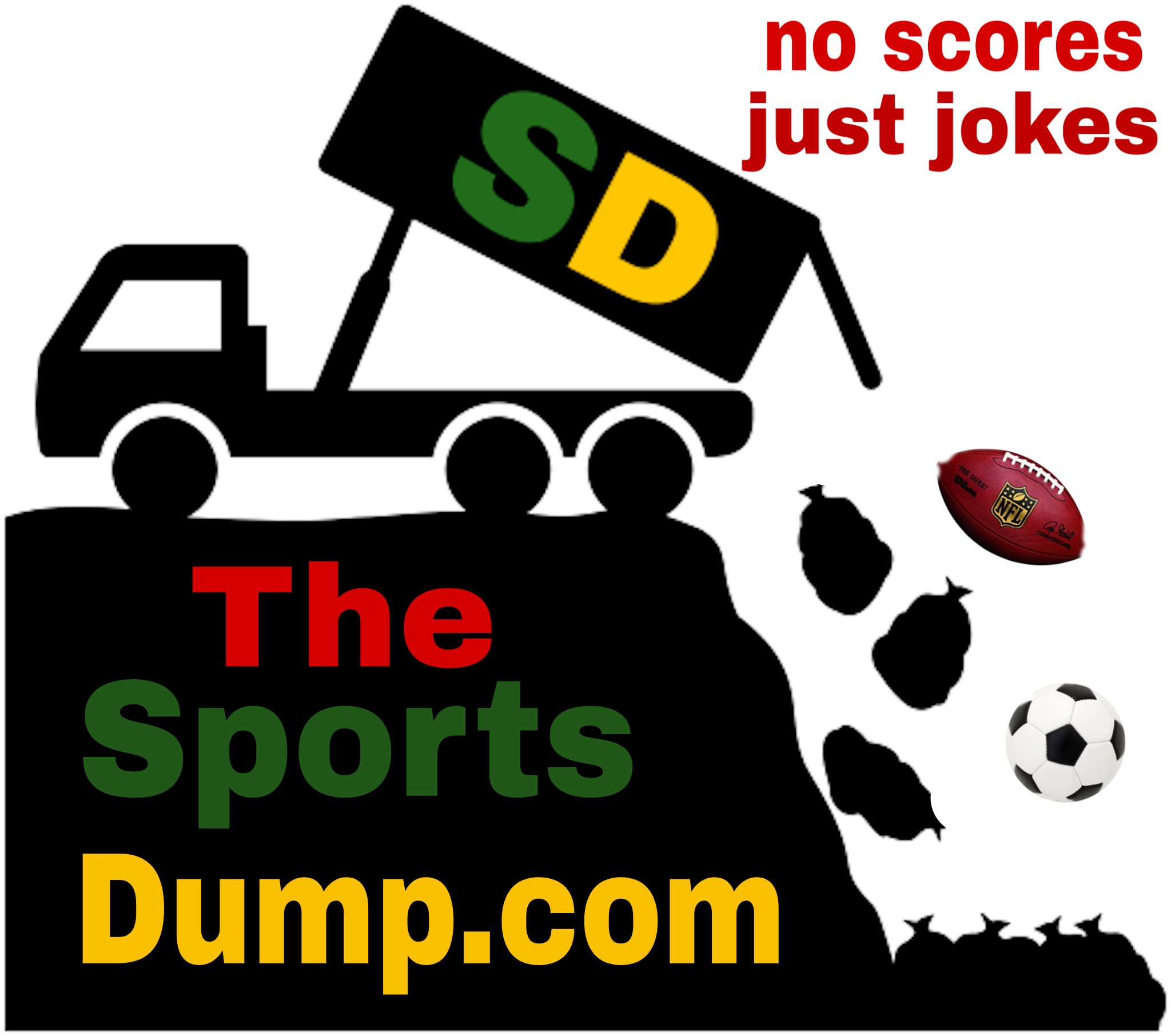 Sports Dump- March Badness! no soccer or hockey this episode!
Mar 5th, 2021 by thesportsdump
There are times when there just isn't anything going on with sports. I wish this was one of those times. Unfortunately almost everyone sucks. Luckily one of the few who doesn't, Dan Antonucci, is here with me to talk about...
- the fact that we know someone who was at the insurrection
-a former Sports Dump Co-host on Wheel of Fortune last night!
-Creighton's coach, and how he possibly came to use the word "plantation"....twice.
-The surprising news that Texas football boosters are old white racists
-LSU proving no national title comes without some horrible shit. And Maybe Les Miles isn't a genius, or even smart.
-The Head of the NFL players association is essentially working for the owners and not the players. FUN!
-Some odd scientific predictions from nooch (get ready for pangea to return!)
please rate review subscribe tell other people to do the same! 
-
Share
|
Download(

Loading

)