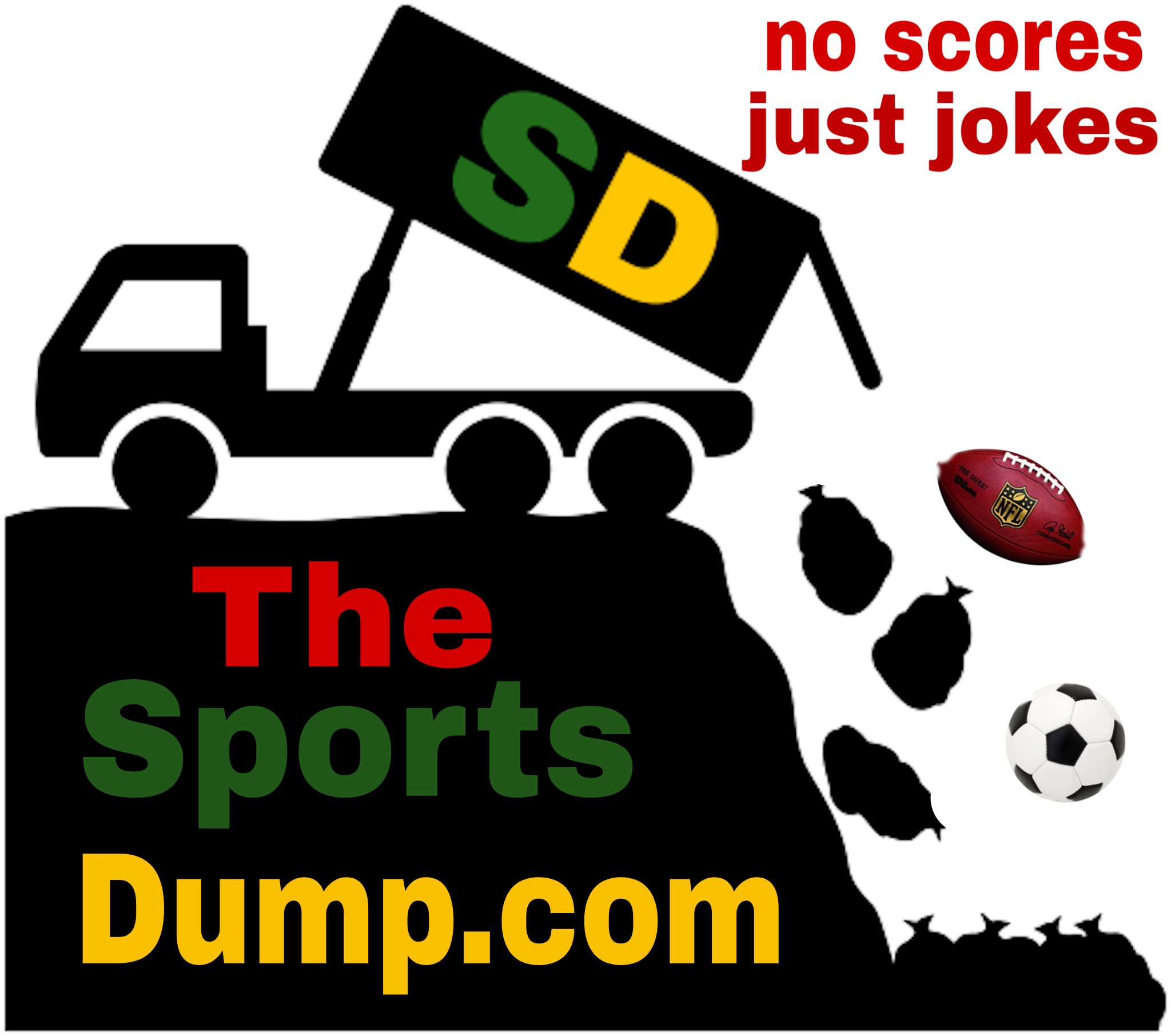 Weekly Sports Dump-No one in charge of Sports Should Be! w/ comedian Lauren Flans!
Mar 11th, 2021 by thesportsdump
We bring back one of the OG sports dump contributors, funny free style rapper and podcasting superstar Lauren Flans. Though she isn't absorbed in the world of sports or even aware of it, she offers some untainted takes on some of the prevailing sports stories of the week. We talk about.
- Racist Basketball players/video game streamers
-"Plantation referencing" college basketball coaches
- Sexually predatory College football coaches.
- Full houses at sporting events in Texas
All in all it's some funny bits in between me ranting like a madman at the utter stupidity that surrounds us. But you will be happy to know we didn't have time for Hockey OR soccer!
Share
|
Download(

Loading

)